Nigerian billionaire, Aliko Dangote has filed a lawsuit to claim damages for his smeared reputation after one of his alleged American mistresses posted videos on social media that included the billionaire's exposed buttocks earlier this month.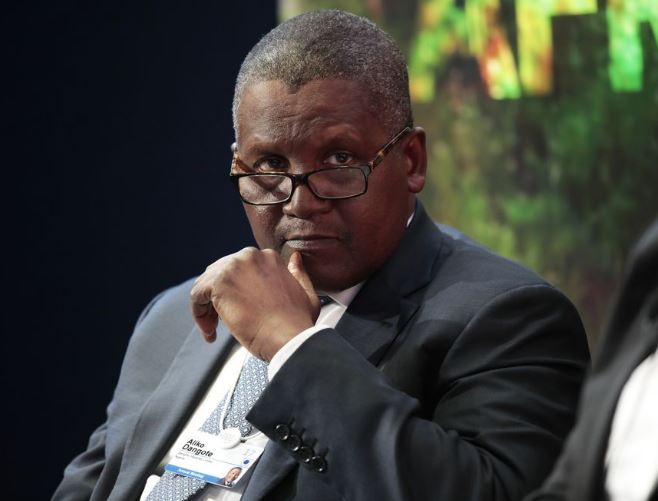 Reacting to the Lawsuit, the lady took to her page to shed more light on the issue.
According to the lady, Dangote's legal team paid her to sign a NDA about her intimate relationship with the billionaire of which she refused.
She shared the document above and wrote ;
I have not been served.
But since this is public record, let's discuss it.
What are your thoughts?
I was insultingly offered 15k and 2,500 a month to sign an NDA but I declined. I gained legal counsel in which we countered his offer. Mind you his first initial offer wasn't disclosed in the terms of his proposed NDA.
Therefore I was pressured and influenced to sign. Which was already a violation of his own NDA  He denied knowing me and our relationship to his lawyers and we're asked for proof of our affair…now I'm being sued for extortion?
This is such a manly egotistical move. I've kept it private but you made it public with the lawsuit.
All these claims of interviews and talk show threats will have to be proved in court so…  I haven't spoke to anyone regarding our relationship.